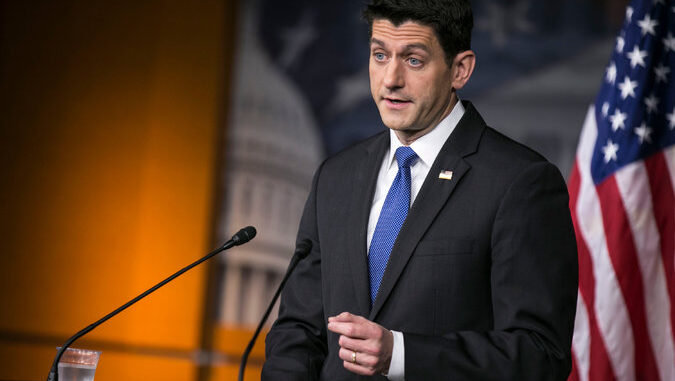 Reprinted from The New York Times by Margot Sanger-Katz on March 6, 2017.
Republicans in the House have performed major surgery on the Obamacare replacement plan they circulated a few weeks ago. But compared with the Affordable Care Act, the new plan still shifts a lot of benefits from the poor to those who earn more.
Legislative language for what House leaders call the American Health Care Act, released Monday evening, would substantially cut back funding to states that cover poor adults through their Medicaid program. It would cut back on financial assistance for relatively low-income insurance shoppers above the poverty line.
It would offer new financial benefits for the upper-middle class and the rich. Americans higher up the income scale would be eligible for subsidies to help them buy health insurance. Taxes on high incomes would be reversed. And the law would allow people to save more money each year in tax-free health savings and flexible spending accounts — accounts that are most valuable to people who pay high income tax rates and have money to save. …