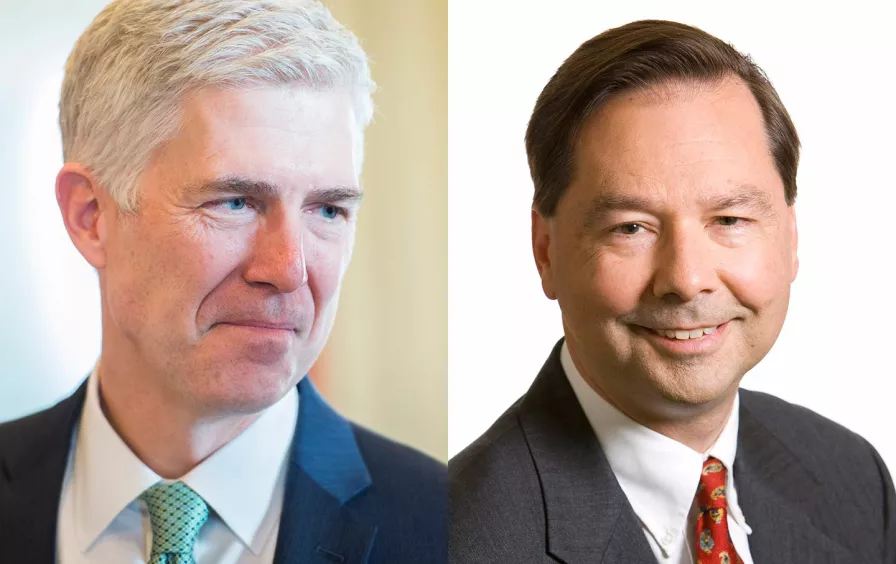 Reprinted from The Nation by Ari Berman on March 17, 2017.
"Few people in the Republican Party have done more to limit voting rights than Hans von Spakovsky," writes Ari Berman in The Nation. "He's been instrumental in spreading the myth of widespread voter fraud and backing new restrictions to make it harder to vote.
"But it appears that von Spakovsky had an admirer in Neil Gorsuch, Donald Trump's nominee for the Supreme Court, according to e-mails released to the Senate Judiciary Committee covering Gorsuch's time working in the George W. Bush Administration.
"When President Bush nominated von Spakovksy to the Federal Election Commission in late 2005, Gorsuch wrote, 'Good for Hans!' …