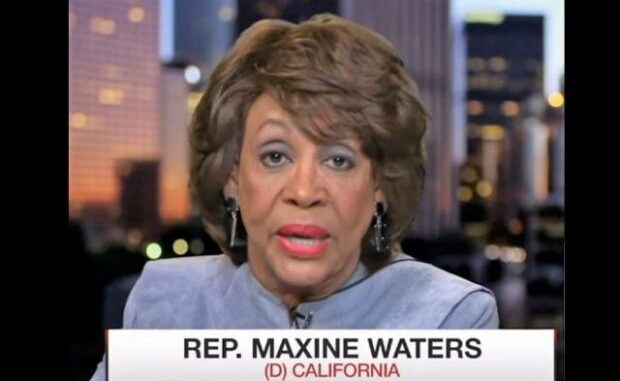 Reprinted from The New York Times by Reuters on March 17, 2017.
Forty House Democrats, led by the party's top member of the House of Representatives Financial Services committee Maxine Waters, voiced opposition on Friday to a US Labor Department proposal to delay the start of a controversial 'retirement' regulation.
In a letter sent on the final day of the proposal's roughly two-week-long comment period, the group said that a 60-day delay of the DOL's fiduciary rule would deprive workers and families from unbiased financial advice.
Set to take effect on April 10, the fiduciary rule requires retirement advisers to put the interests of clients ahead of their own. …