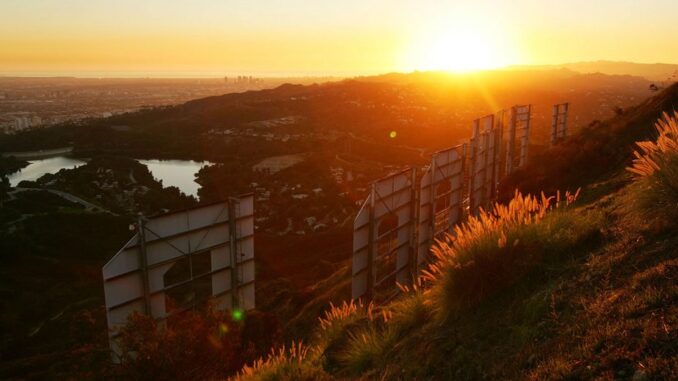 Reprinted from The Hollywood Reporter by Jonathan Handel on March 21, 2017.
"With scripted television booming — 455 series this season, more than double the number six years ago — it ought to be a great time to be a TV writer. And the ongoing Writers Guild negotiations should be a cakewalk, right?" writes Jonathan Handel in The Hollywood Reporter.
"So you'd think, but it's actually not Easy Street at all, because, as previously unpublished data reveals, growth in the labor supply has outstripped growth in demand, while shorter series orders mean writers, who are held under option from season to season, may be working yet making less than before.
"That's just one of the issues that WGA and AMPTP studio negotiators are confronting as talks continue into a second week on a new three-year union deal. But it's one of the hardest on the agenda. Yes, screenwriters too are unhappy ­— their inflation-adjusted average wages dropped by 21 percent during the 2010-15 period — but more than twice as many writers now work in TV as in features, leading to a feeling that these negotiations are TV-centric. …