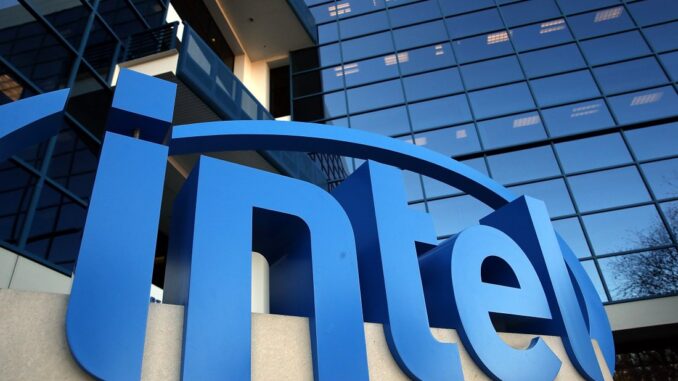 Reprinted from Fortune by Aric Jenkins on February 28, 2017.
Intel announced on Tuesday that it has achieved 100% pay equality for both women and underrepresented minorities, according to the chipmaker's 2016 diversity and inclusion report.
Danielle Brown, Intel's chief diversity and inclusion officer, wrote that the achievement was a "year-end goal" and that promotion parity for both groups had also been attained as well. Intel defines underrepresented minorities as African Americans, Hispanics, and Native Americans.
"We view pay and promotion parity as signals of the overall health of our company as well as a means of ensuring equity for all employees," Brown wrote in the report.
In addition to closing the pay and promotion gap, Intel said it had also increased diverse hires and met its "diverse retention goal." The tech giant claims that roughly 45% of its new hires in 2016 were of diverse backgrounds …