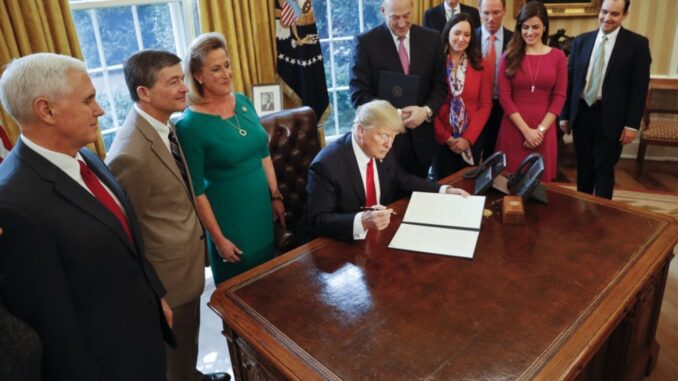 Reprinted from The Washington Post by Jonnelle Marte on March 1, 2017. 
The Labor Department on Wednesday announced a proposal to push back the implementation of a controversial retirement savings rule by 60 days, giving officials more time to determine whether the rule should be revised or eliminated.
Without a delay, the fiduciary rule would take full effect April 10. But under the proposal, which will be officially published Thursday, the rule would not take full effect until June 9.
The move comes after President Trump signed a memo last month asking the department to reevaluate the rule, which requires brokers working with retirement savers to put their clients' interests ahead of their own. By delaying the rule, the Labor Department is buying more time to comply with the president's request to look into whether the rule harms consumers by limiting their investment options.
The fiduciary rule, which aims to protect retirement savers from conflicts of interests, has been more than six years in the making. The Labor Department first introduced it in 2010, but the efforts have faced fierce resistance from industry groups and financial firms that argue it could raise legal costs for firms and leave savers with fewer choices. …