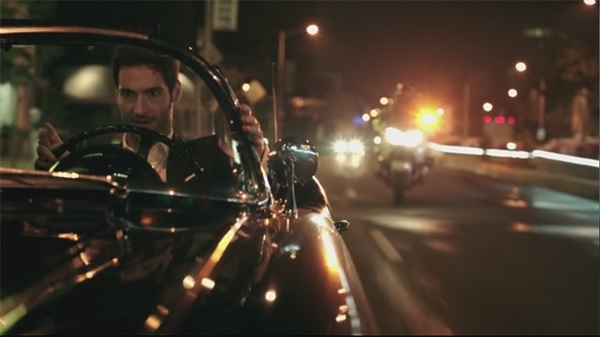 Reprinted from The Toronto Globe and Mail by Ian Bailey on March 5, 2017.
The high-profile American TV series Lucifer, set in Los Angeles but shot in Vancouver, is moving production to the real L.A. thanks to California tax breaks – a plot twist in the buoyant narrative around British Columbia's booming TV production sector.
News of the move comes days after a senior official at Warner Brothers Entertainment, in an interview with The Globe and Mail, touted Vancouver as a great place for production, citing the nine TV series the entertainment giant is currently shooting in the Vancouver region.
Those shows, each with an average annual production cost of about $54-million, include The Flash, Arrow, Supernatural and the first two seasons of Lucifer, a mix of comedy and drama starring Welsh actor Tom Ellis as the fallen angel exploring Los Angeles and helping a LAPD detective solve crimes. The series is based on a character as featured in a DC Comics' Vertigo title. …