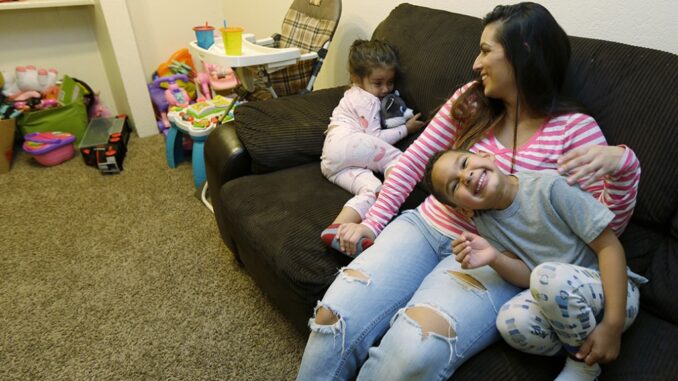 Reprinted from The Center for American Progress by Angela Hanks on March 17, 2017.
President Donald Trump ran on and was purportedly elected to deliver good jobs. So far, however, his jobs agenda has amounted to little more than threats to strip workers' health care and promises to slash corporate taxes and reward companies shipping jobs overseas. His budget is the latest in a series of attacks on workers. Not only does it fail to deliver jobs; it also decimates programs designed to help workers.
President Trump's newly released "skinny budget" would make disastrous cuts to vital programs that have a real impact on the lives and pocketbooks of families across the country. If implemented, the cuts would reduce wages, hollow out protections that keep Americans safe on the job and ensure they are paid the wages they earn, and gut worker training programs that help workers secure good jobs and raise their wages.
Each year, more than 20 million workers receive some assistance through a network of federally funded and locally operated American Job Centers authorized under the Workforce Innovation and Opportunity Act, or WIOA. These programs help the long-term unemployed find jobs, retrain displaced workers for new careers, upskill incumbent workers, engage disconnected youth in school or work, and provide adults with basic literacy services, including English as a Second Language, or ESL. …