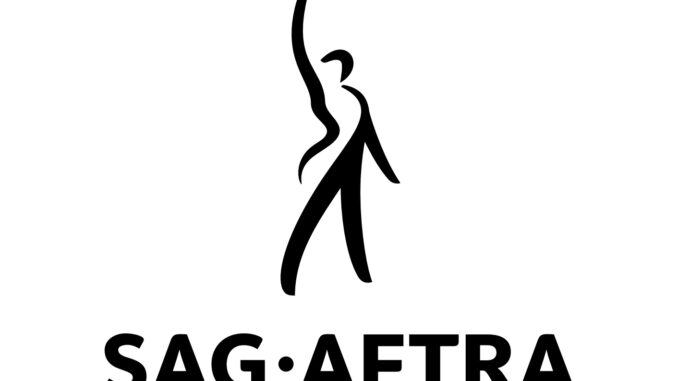 Reprinted from Deadline Hollywood by David Robb on March 25, 2017.
Accusing local Spanish-language radio stations La Raza and La Mega of multiple violations of state and federal labor law – including paying some on-air talent less than minimum wage – SAG-AFTRA Saturday urged the stations to come to the bargaining table and negotiate a fair contract.
The stations' on-air talent voted overwhelmingly to be represented by the union last August, but the two sides have been unable to reach an agreement on what would become the first on-air union contract for any Spanish-language radio station in Los Angeles, which is the largest Spanish-language radio market in the country. The stations are owned by the Spanish Broadcasting System, which owns and operates 20 radio stations and six television stations throughout the United States and Puerto Rico.
"Employees at La Raza and La Mega chose to organize due to ongoing systemic and endemic abuses at both stations," the union said in a statement. "These include being paid less than the legally mandated minimum wage, denying meal breaks and access to bathrooms during live and remote events, denying overtime in violation of California law, exempting employees paid below wage threshold, denying cell phone reimbursements, and failing to provide  payment for talent endorsement fees." SAG-AFTRA has also accused the stations of unlawfully terminating eight employees in retaliation for their union activities. …