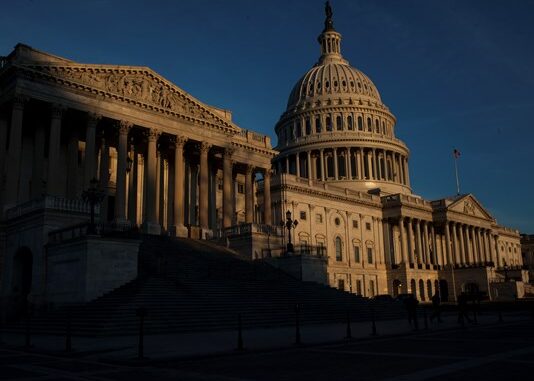 Reprinted from The New York Times by the Associated Press on March 22, 2017.
The Republican-led Senate voted Wednesday to block an Obama-era rule that critics said would have led to more citations for workplace safety record-keeping violations.
Senators voted 50-48 to block Occupational Safety and Health Administration rule. The House had voted to do so previously.
Employers are required to maintain a log of workplace injuries and illnesses that occur during a five-year span, but an employer may only be cited for failing to keep proper health and safety records within a six-month window.
Critics said the Obama administration was trying to extend the penalty window to five years, describing the rule as "an unlawful power grab."
But labor groups, including the AFL-CIO, said the six-month restriction makes it impossible to enforce the record-keeping requirements since federal government doesn't conduct regulator inspections of even the most hazardous workplaces and won't likely find a violation before the window has expired. …