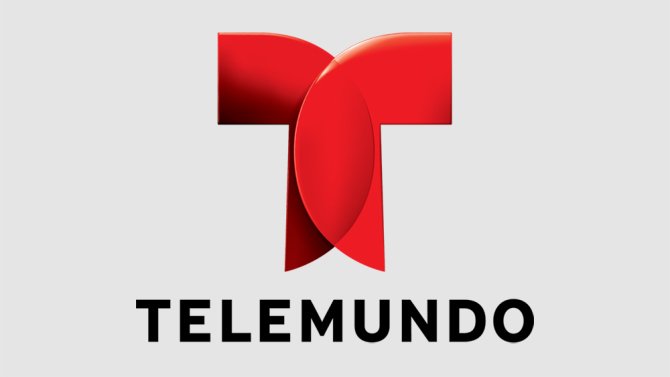 Reprinted from The Los Angeles Times by David Ng on March 8, 2017.
Actors at the Spanish-language TV network Telemundo have overwhelmingly voted to unionize with SAG-AFTRA, bringing to a close a protracted dispute between Hollywood's largest union and NBCUniversal, which owns the network.
SAG-AFTRA said Wednesday that 81% of eligible voters chose to unionize in a balloting process that began February 7 and lasted four weeks. The union said that a total of 124 individuals submitted anonymous mail-in ballots, with 91 voting in favor of the measure and 21 against it. Twelve ballots were challenged and weren't counted.
The vote was administered by the National Labor Relations Board, which chose the 124 participants based on the amount of time actors have worked on the network's popular telenovela dramas and other shows. …
Reprinted from The New York Times by Reuters on March 8, 2017.
… SAG-AFTRA and many Telemundo actors say that as the network has climbed in the ratings and stepped up its production in Miami in recent years, the differences in working conditions between its performers and those at NBC and other English-language networks have become stark.
In fact, unionized Spanish-speaking actors in Mexico and other countries often earn more and have better benefits than their counterparts in the United States, Pablo Azar, a telenovela actor from Mexico with a role in the new Telemundo show La Fan said in an interview last week. …