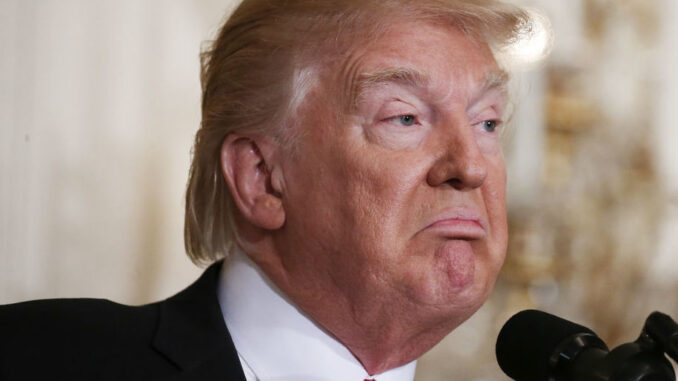 Reprinted from The Washington Post by Michelle Singletary on March 20, 2017.
"When people talk about retirement, they often muse about traveling the world, playing golf or visiting with grandchildren," writes Michelle Singletary in The Washington Post.
"But the truth is many seniors won't spend 'golden' retirement years like they are on a long vacation. Instead they will be working because they can't afford to retire. Or they'll fret about finding or keeping a job to supplement their Social Security check.
"Their days won't be spent in leisure. They'll struggle to pay for health care costs. They'll rely on government programs or nonprofits for meals, energy assistance or to help with legal woes.
"But President Trump's first budget sends a stark message to the most needy seniors: 'You're on your own.' …