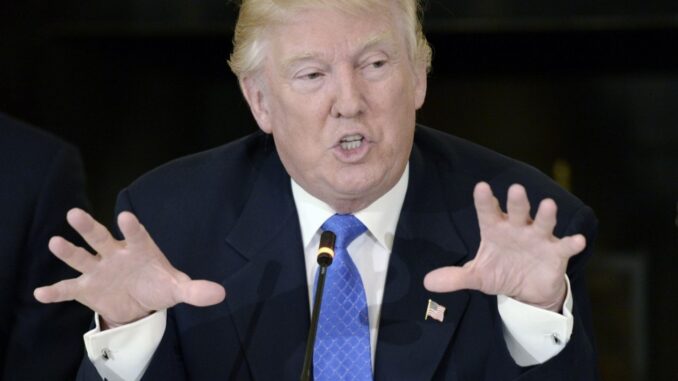 Reprinted from The Washington Post by Damian Paletta and Ana Swanson on March 1, 2017.
The Trump administration on Wednesday announced a sharp break from US trade policy, vowing it may ignore certain rulings by the World Trade Organization if these decisions infringe on US sovereignty.
The new trade approach, which was sent to Congress Wednesday, could affect businesses and consumers worldwide, with the White House suggesting the United States could unilaterally impose tariffs against countries it thinks have unfair trade practices — paving the way for a more adversarial relationship with China and other trading partners — and punish companies that relocate overseas and then attempt to sell products on the US market.
"It is time for a more aggressive approach. The Trump Administration will use all possible leverage to encourage other countries to give US producers fair, reciprocal access to their markets," the document said. …
Thea Lee, the deputy chief of staff at the AFL-CIO, said labor unions had a mixed view on the administration's new trade posture. "On the one hand, we would agree with certain parts, that our trade policy has not been aggressive or consistent enough in looking out for the interest of American workers," she said. "We would agree we should enforce our trade laws better. We don't necessarily agree that we need to go completely outside the international trade system." …