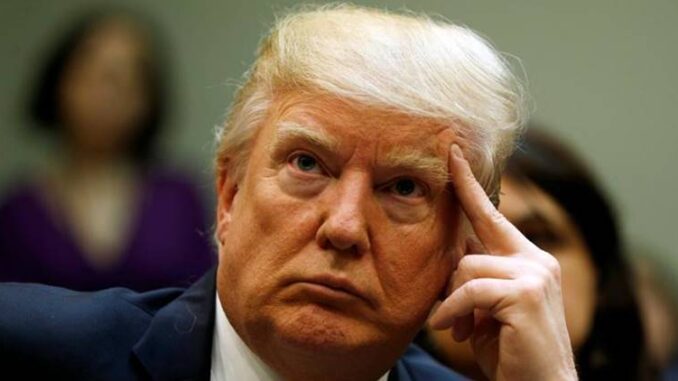 Reprinted from The New York Times by Reuters by March 17, 2017.
President Donald Trump's proposal to do away with the federal agency that investigates chemical accidents drew sharp criticism from environmental, labor and safety advocates, who said that eliminating the watchdog would put American lives at risk.
Christine Todd Whitman, the former US Environmental Protection Agency head, on Thursday called the proposal to get rid of Chemical Safety Board (CSB) and cut EPA funding short-sighted, saying both have long been an industry target for advocating greater public information on chemicals.
"If you want to put the American people in danger this is the way to do it," she said of the president's proposal to cut the CSB's funding entirely from the 2018 federal budget. "The chemical industry has fought back from the beginning." …