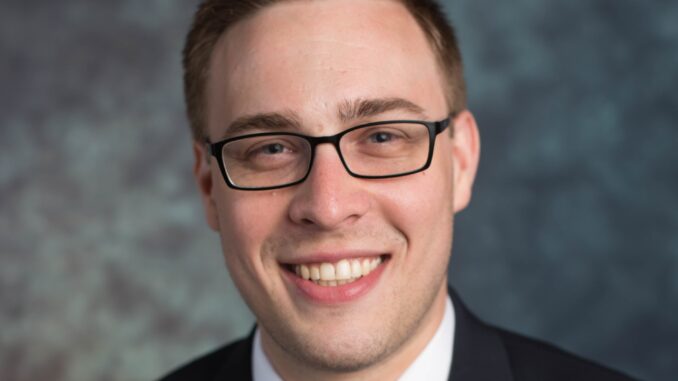 Reprinted from The Economic Policy Institute by Hunter Blair on April 13, 2017.
"Tax season in 2017 coincides with the next item on President Trump and congressional Republicans' legislative agenda—tax reform," writes Hunter Blair for The Economic Policy Institute. "As we've argued previously, we're unlikely to see anything resembling 1986-style 'tax reform,' which—whatever its flaw—really was a bipartisan effort to find efficiencies that could be introduced into the tax code, and which was revenue-neutral. Instead we'll likely end up with deficit-financed tax cuts for the rich. And in that vein, the Republican opening bid sure is a doozy.
"According to the Tax Policy Center (TPC), in the first year of Speaker Paul Ryan's 'Better Way' tax plan, released in 2016, fully 76 percent of the benefits would go to the top 1 percent. A narrow slice of that group, the top 0.1 percent, would get about 47 percent of the plan's total benefits, more than double the bottom 99 percent of households combined. The tax plan even manages to get considerably more regressive over time—by 2025 the top 1 percent would get 99.6 percent of the benefits.
"In practice, this means that in 2017 households making more than about $700,000 would get an average tax cut of around $200,000. And households making more than $3.7 million would get an average tax cut of $1.2 million. The rest of us don't fare as well as the rich. Households making less than $25,000 would get only $50 on average. In fact, of the income groupings analyzed by TPC, none of groups within the bottom 95 percent (which covers everyone making less than about $292,000) would see an average tax cut larger than $410. …