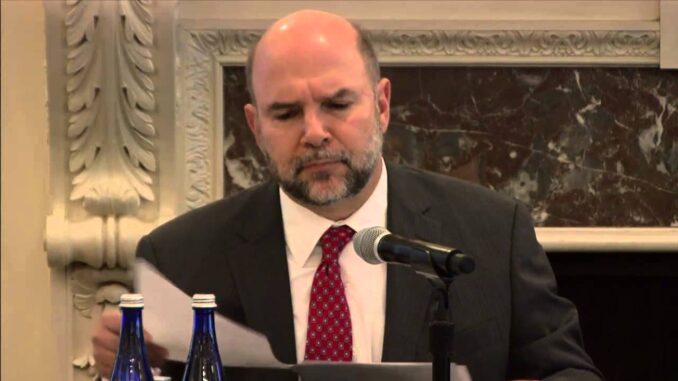 Reprinted from The New York Times by Reuters on April 21, 2017.
President Donald Trump intends to designate Philip Miscimarra as the chairman of the National Labor Relations Board (NLRB), the White House said on Friday.
Miscimarra, who currently serves as the NLRB's acting chairman, joined the board in 2013.