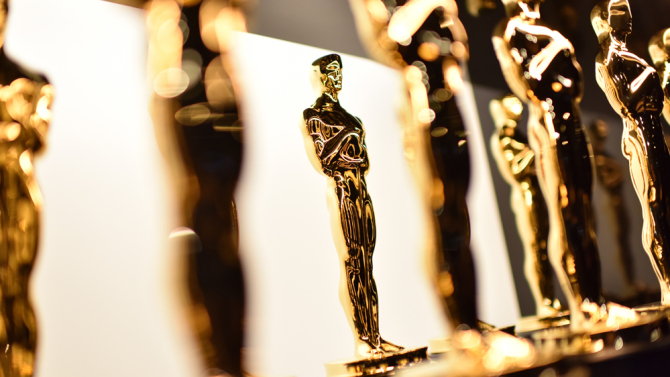 Reprinted from Variety by Dave McNary on April 5, 2017.
After a much-publicized effort to invite more international artists and artists of color into the Academy of Motion Picture Arts and Sciences last year, the organization has announced a new initiative aimed at fostering students and professionals from underrepresented communities.
The Academy Gold program will launch in June, affording top film entertainment, technology, production services, and digital media companies an opportunity to recruit and educate "a nationwide pool of diverse talent," the Academy revealed on Wednesday. The organization will also build an alumni database to track the professional development of participants in the industry-wide summer internship and mentoring initiative, and provide a resource for connectivity among alumni upon completion of the program.
Companies already committed to the program include Deluxe, the Walt Disney Company, Dolby Laboratories, FotoKem, FremantleMedia, HBO, IMAX, Lionsgate/Starz, Panavision, Paramount Pictures, Participant Media, Sony Pictures, Technicolor, Twentieth Century Fox Film, Universal Pictures, and Warner Bros. Each partner will sponsor up to three interns. …