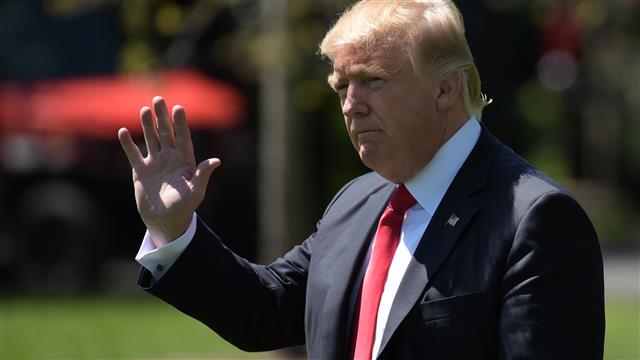 Reprinted from The Wall Street Journal by Rebecca Ballhaus onApril 23, 2017.
Americans are dissatisfied with President Donald Trump as he nears his 100th day in office, with views of his effectiveness and ability to shake up Washington slipping, a new Wall Street Journal/NBC News poll finds.
More than half of Americans—some 54%—disapprove of the job Trump is doing as president, compared with 40% who approve, a 14-point gap. That is a weaker showing than in the Journal/NBC News poll in late February, when disapproval outweighed approval by 4 points.
While Trump still draws overwhelming support from his own party, he risks losing the nation's political middle ground. Among independents, disapproval rose markedly, to 54%, while 30% approved of his job performance. That 24-point gap compares with a 9-point margin of disapproval in February. …