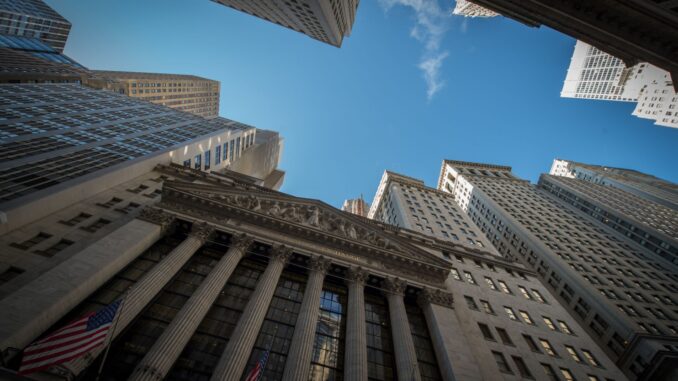 Reprinted from The Washington Post by Renae Merle and Jonnelle Marte on April 20, 2017.
House Republicans are launching an aggressive effort to undo regulations put in place under President Barack Obama to rein in Wall Street, potentially offering the industry sweeping relief from dozens of rules.
The nearly 600-page draft legislation, known as the Financial Choice Act 2.0, takes aim at several critical portions of 2010's Dodd-Frank Act, including weakening the Consumer Financial Protection Bureau and ditching rules that restrict banks' ability to make risky financial bets.
"Dodd-Frank failed to keep its promises to the American people, but we will work with President Trump to follow through on his promise to dismantle Dodd-Frank," Representative Jeb Hensarling (R-Texas), chair of the House Financial Services Committee, said in a statement. …
Hensarling's bill also includes a blueprint for defanging the Consumer Financial Protection Bureau by stripping the agency of some of its most important powers. It would no longer be able to write major rules regulating consumer financial companies, such as debt collectors, without getting approval from Congress. It would also no longer be able to levy hefty fines against financial institutions for "unfair" or "deceptive" practices. The CFPB used those powers to fine Wells Fargo $100 million last year for opening up to 2 million accounts customers did not ask for or know about. …