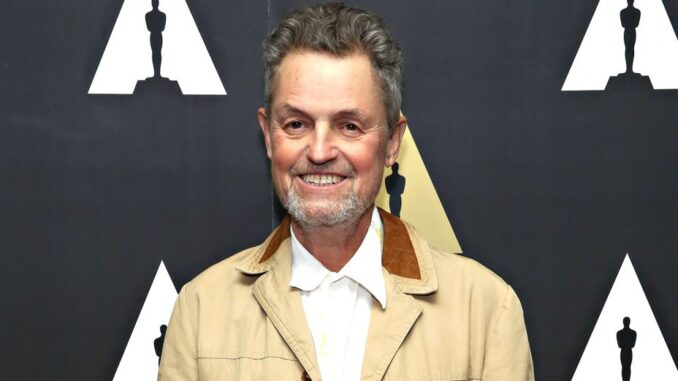 Reprinted from The Hollywood Reporter by Duane Byrge and Kimberly Nordyke on April 26, 2017.
Filmmaker Jonathan Demme, who won an Academy Award for best director for The Silence of the Lambs, has died. He was 73.
Demme died of esophageal cancer and complications from heart disease, for which he was first treated in 2010, according to IndieWire, which first reported the news.
Demme was not averse to tackling strong subject matter: He directed Philadelphia, a mainstream film dealing with the AIDS crisis. He won acclaim for his direction of Melvin and Howard, an offbeat saga about a man who claimed to have given Howard Hughes a ride and later received $150 million in the reclusive billionaire's will. …