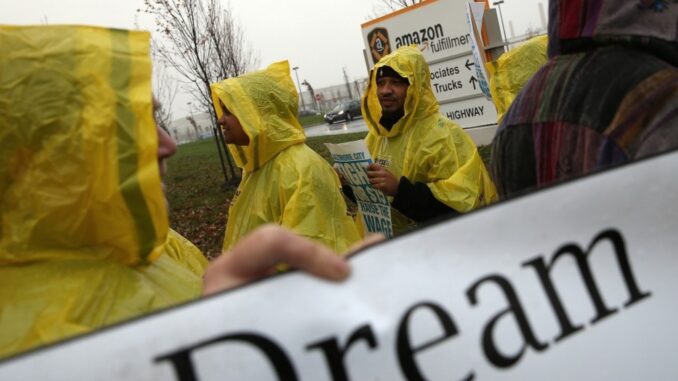 Reprinted from The Washington Post by Danielle Paquette on April 13, 2017.
After the election of President Trump, one of the country's largest and most politically active unions is preparing to slash nearly a third of its budget.
Conservative outlets this week reported the Service Employees International Union has started laying off employees at its Washington headquarters — a claim the labor giant has denied — and that its coming cuts, made public last December, could be related to its significant political spending in the 2016 presidential campaign. …
Judge Gorsuch, who was sworn in this week, could cast the deciding vote in a case that concerns whether public sector unions can collect "agency fees" from workers who don't want to bankroll the union's political activities. One such case in Illinois could land before the court as early as this year.
Union leaders see attempts to relieve workers from payments as an attack on the core principle of the labor movement — that workers who enjoy a union's protection shouldn't be "freeloaders." …