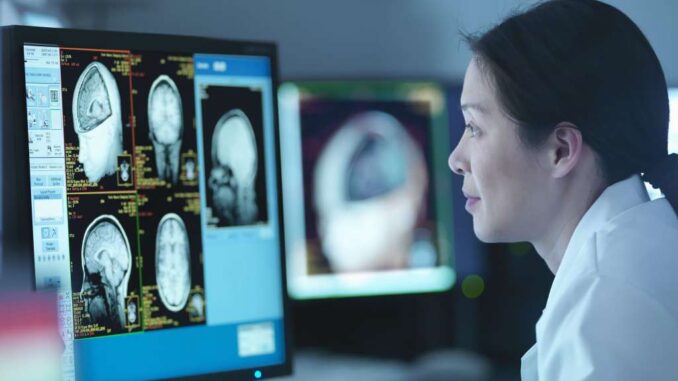 Reprinted from The San Francisco Chronicle by Michelle Robertson on April 19, 2017.
College majors matter, according to a new study by job site Glassdoor. The job site found an 11.5-percent unadjusted gender pay gap among college grads in the first five years of their careers.
Women are typically less represented in college majors that lead to high-paying positions, yet even with the same degree, men and women frequently sort into different jobs with different pay grades.
Glassdoor chief economist Andrew Chamberlain said this is "a clear sign of societal pressures and gender norms at play in the career paths of young workers."
Analyzing 46,900 resumes shared on Glassdoor of those who graduated from college between 2010 and 2017, Glassdoor found a gender pay gap is present even at the start of young workers' careers. In the first five years of their careers, men earn $56,957 on average, while women earn $50,426. …