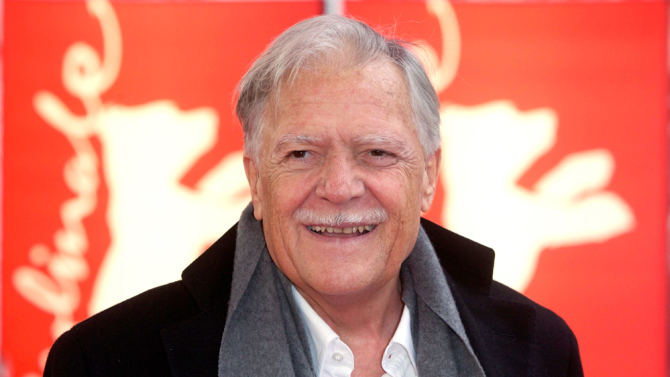 Reprinted from Variety by Dave McNary on April 12, 2017.
German cinematographer Michael Ballhaus, who shot Martin Scorsese's best picture winner The Departed and helped numerous Scorsese films achieve their singular visuals, has died at his Berlin apartment after a short illness. He was 81.
Ballhaus was nominated three times for the Academy Award for cinematography — in 1987 for Broadcast News, in 1989 for The Fabulous Baker Boys and in 2002 for Scorsese's Gangs of New York. His publicist and the American Society of Cinematographers confirmed his death.
His other credits included five other films for Scorsese — After Hours, The Color of Money, The Last Temptation of Christ, The Age of Innocence, and Goodfellas, — along with Francis Ford Coppola's Bram Stoker's Dracula, Working Girl, Postcards from the Edge, Primary Colors, What about Bob? and Quiz Show. …