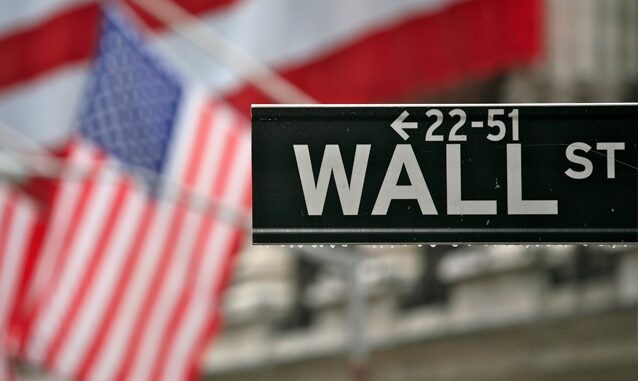 Reprinted from Jobs with Justice by Ethan Miller on April 20, 2017.
"Saving for retirement can be stressful," writes Ethan Miller for Jobs with Justice. "And regrettably, our elected leaders are taking active steps to keep it that way.
"Today in the United States, nearly half of all those employed in the private-sector don't have access to a retirement savings plan at work. Put another way, a near majority of private companies have walked away from contributing to or even offering the convenience of retirement plans for the people who work for them. Over the last few decades, corporations all but eliminated the defined-benefit pension plans that guarantee retirement security for the people who work for them. In doing so corporate America shifted the responsibility and risks associated with saving for retirement on the shoulders of working people.
"Limited access to retirement plans, combined with stagnating wages, fluctuating work hours and other factors, results in one in three working Americans having nothing saved for retirement at all. Over the next decade, this crisis will become particularly acute for members of the baby boomer generation who are among the first who have to reckon with the individualized retirement system. With so many struggling to set aside enough money for their futures, elected officials would be wise to implement solutions to bring a secure retirement within reach for more Americans. …