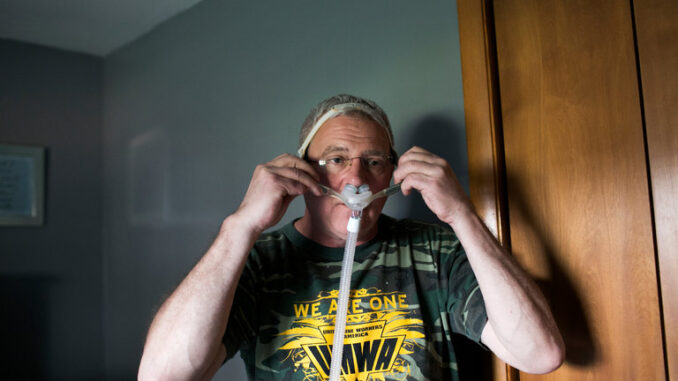 Reprinted from The New York Times by Noam Scheiber on April 19, 2017.
Donald Trump made coal miners a central metaphor of his presidential campaign, promising to "put our miners back to work" and look after their interests in a way that the Obama administration did not.
Now, three months into his presidency, comes a test of that promise.
Unless Congress intervenes by late April, government-funded health benefits will abruptly lapse for more than 20,000 retired miners, concentrated in Trump states that include Pennsylvania, Ohio and West Virginia. Many of the miners have serious health problems arising from their years in the mines. …