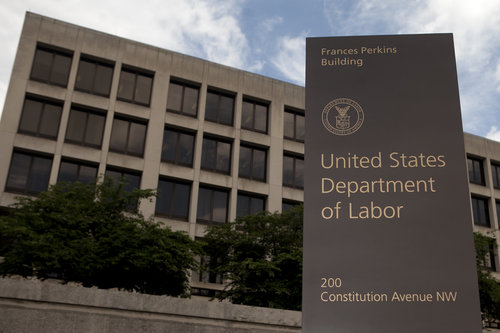 Reprinted from Deadline Hollywood by David Robb on March 29, 2017.
Recently concluded investigations by the US Department of Labor into the SAG Pension and Health Plans have concluded that the plans' trustees "appeared" to have breached their fiduciary obligations by charging $756,027 in "unreasonable" fees and expenses to the Plans in violation of the Employee Retirement Income Security Act, the federal law that governs private sector pension and health plans.
"Based on the facts gathered during those investigations, it appeared that the Plan's fiduciaries breached their fiduciary obligations to the Plans and violated several provisions of ERISA," wrote Ty Fukumoto, the DOL's deputy regional director, in a December 15, 2016, letter obtained by Deadline (read it here).
But the trustees, in a recent letter to the plans' participants, insisted they had done nothing wrong; that the plans are "fiscally sound," and that "not one dollar of participant funds was lost." They also took issue with a Deadline story in January that characterized the $756,027 in excessive fees and expenses as a "misappropriation" of plan monies.
Michael Estrada, the current CEO of the SAG Pension Plan and the now-merged SAG-AFTRA Health Plan, did not return a call for comment. …