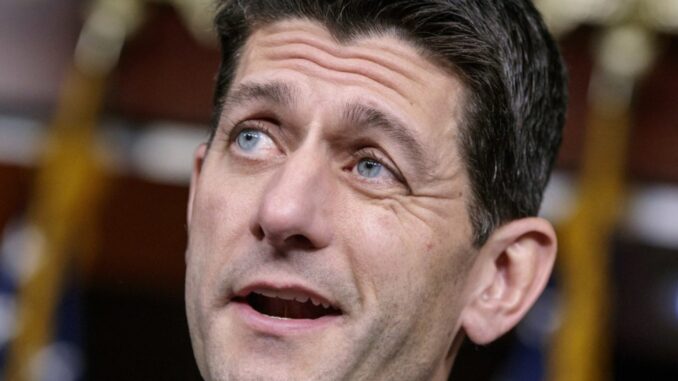 Reprinted from The Washington Post by Greg Sargent on April 20, 2017.
"House Republicans have been hinting they may introduce a new plan to replace Obamacare before the 100th day of the Trump presidency," writes Greg Sargent in The Washington Post. "Naturally, giving President Trump something to arbitrarily tout as an achievement (even if it passes the House, the Senate looms) in advance of the arbitrary 100-day mark is far more important than the human toll the proposal would have on millions.
"Now Republicans are indeed set to introduce the new plan, multiple reports tell us. And judging by a new study set to be released [Thursday], it is even crueler than the last GOP plan: The study finds premiums would likely soar for the sick, probably pushing them off coverage.