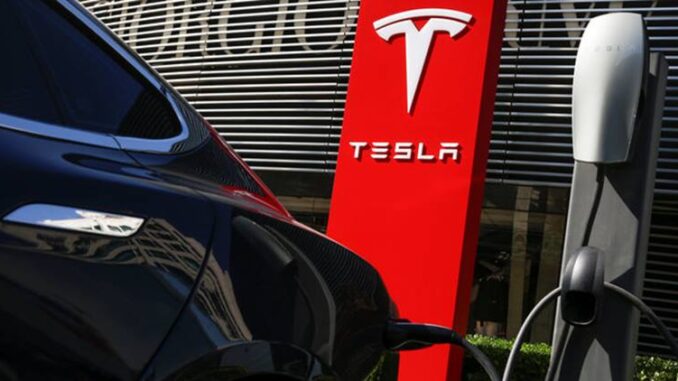 Reprinted from SpeedLux on April 28, 2017. It is unattributed.
Tesla Inc offered pay increases and job guarantees to pacify labor stress at a key German provider, whose founder and chief executive left company last month, German labor officials stated.
Klaus Grohmann, former head of Grohmann Engineering, a maker of automated production systems, has left the company, Tesla and German trade union IG Metall informed on Wednesday.
Grohmann Engineering has assisted Tesla competitors Daimler and BMW construct production facilities for electric vehicle batteries. Tesla agreed to purchase the company in November and it is crucial to the Silicon Valley automaker's bid to prosper in the mass market by enormously increase output.
Since the purchase, Tesla has offered job guarantees and pay rises to the firm's 700 workers in the village of Pruem near the Belgian border, under threat of strike action arranged by IG Metall, the effective labor union which dominates Volkswagen.
The union stated job guarantees and the offer of worker stock options have substantially reduced the possibility of a strike. Still, IG Metall is requiring a collective wage bargaining agreement and improved pay. The union has complained that pay at Grohmann is 25 to 30 percent less on an industry-wide cumulative contract for the metalworker electric industry. …