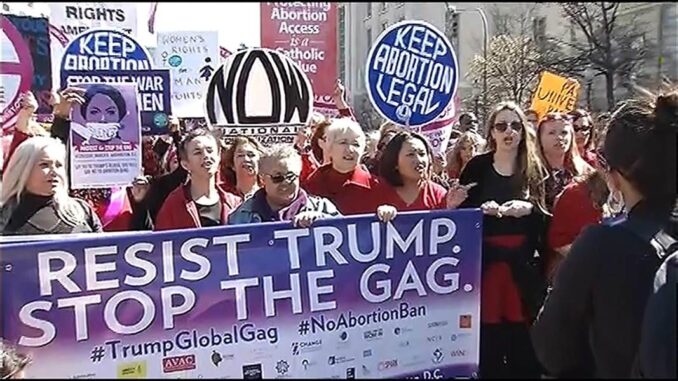 Reprinted from NBC News by Mary Emily O'Hara on April 3, 2017.
With little notice, President Donald Trump recently signed an executive order that advocates say rolls back hard-fought victories for women in the workplace.
Tuesday's "Equal Pay Day" — which highlights the wage disparity between men and women — is the perfect time to draw more attention to the president's action, activists say.
On March 27, Trump revoked the 2014 Fair Pay and Safe Workplaces order then-President Barack Obama put in place to ensure that companies with federal contracts comply with 14 labor and civil rights laws. The Fair Pay order was put in place after a 2010 Government Accountability Office investigation showed that companies with rampant violations were being awarded millions in federal contracts.
In an attempt to keep the worst violators from receiving taxpayer dollars, the Fair Pay order included two rules that impacted women workers: paycheck transparency and a ban on forced arbitration clauses for sexual harassment, sexual assault or discrimination claims. …