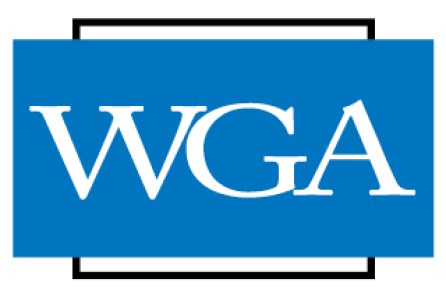 Reprinted from Deadline Hollywood by David Robb on April 25, 2017.
In a clear sign the WGA is gearing up for a possible strike, the WGA West is moving to establish a strike fund to assist members who will be facing financial hardships in the event of a prolonged walkout. A Strike Fund Committee has been established, and rules governing the allotment of strike loans are now pending approval by the guild's board of directors.
The move comes after members overwhelmingly voted to authorize a strike — and at a time when many guild members are still paying off loans from the last strike. According to annual reports the guild files with the US Department of Labor, it loaned $2.86 million to 189 writers during the 100-day strike of 2007-2008, of which only $1 million had been repaid as of last year.
In a preliminary report, the Strike Fund Committee said it will consider "many factors" in determining who will obtain a loan this time, including the pending loss of a home, car or medical coverage. …