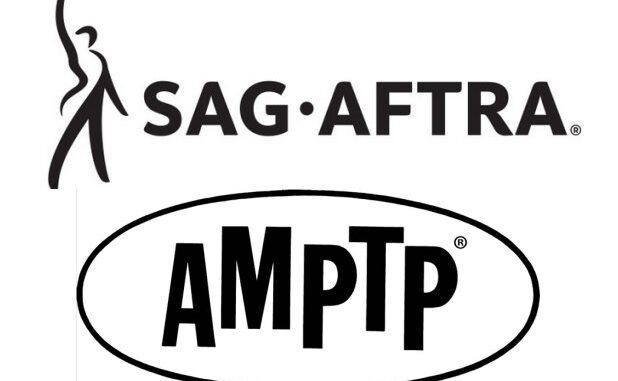 Reprinted from The Hollywood Reporter by Jonathan Handel on May 11, 2017.
Now that [the writers'] strike has been avoided, Hollywood is focusing on the 165,000-member SAG-AFTRA and its president Gabrielle Carteris. As talks get underway sometime after May 15 — a month and a half before the current contract expires June 30 — most believe the two sides will reach a deal amicably. The last Hollywood actors strike took place all the way back in 1980 — and union rules require a 75 percent "yes" vote to authorize a walkout.
So what are SAG-AFTRA's priorities? Like the writers, actors want more flexibility when they sign contracts for increasingly fashionable short-run TV series. Most shows once shot 22 episodes per season; today, it's common for many to run just a dozen episodes or even fewer. The problem is that the networks and production companies insist on the same exclusive contracts, during which actors are forbidden to do almost any other TV work.
The guild also is seeking limits on the duration of exclusivity. That issue can be particularly vexing for actors when a series is kept on the shelf and not aired or streamed for months — common with the Netflix binge-release model — while actors are kept on ice. This issue already has emerged as an irritant: SAG-AFTRA recently demanded arbitration against Sony Pictures TV, alleging that its Netflix drama The Get Down held actors under exclusive contracts for too long. …
Another matter likely to feature in the talks is the union's pension plan, whose funding level has dipped, placing it near the "yellow zone" that could trigger benefit cuts. Pension funding was an issue for the WGA, too, but its president Howard Rodman and negotiators ultimately chose to focus on members' health plan, which was in worse shape than the pension plan, they believed. …