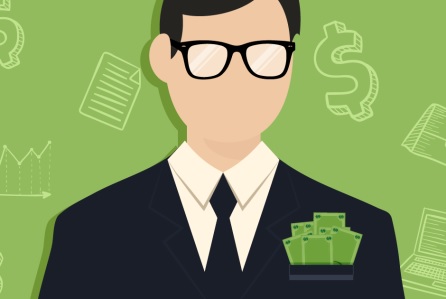 Reprinted from Deadline Hollywood by David Lieberman on May 22, 2017.
"2016 was a so-so year for Big Media companies," writes David Lieberman in Deadline Hollywood. "But you wouldn't know that if you look at how much boards paid the chiefs of CBS, Comcast, Discovery Communications, Disney, Fox, Time Warner, and Viacom.
"Their collective compensation rose 21.1% to $343.8 million — their second highest total ever — we find in Deadline's seventh annual in-depth examination of media and entertainment CEO pay.
"When you take him out of the equation, the six other chiefs made $250.8 million, up 9.2%. That's still the second highest for the group. Including Dauman, five of the seven saw their compensation increase in 2016. Each year at least one CEO's pay stands out due to special circumstances. This year's asterisk goes to the $93.0 million that Viacom paid Philippe Dauman. The board gave him a generous exit package after he lost his bitter fight to hang on to his job. He left about two weeks before the September 30 end of the company's fiscal year. …