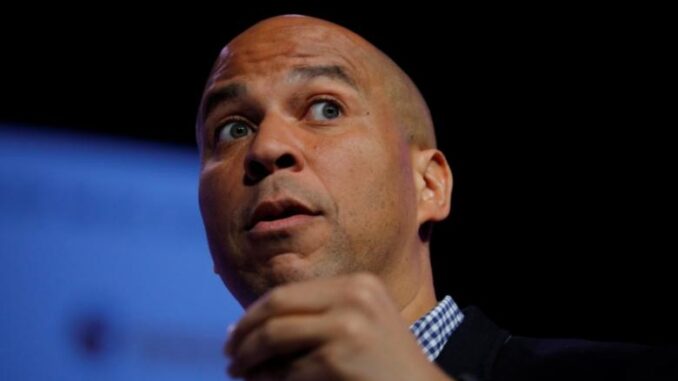 Reprinted from The New York Times by Reuters on May 16, 2017.
Democrats are striking back at the US Congress and White House over their push to cut regulations, as Republicans ratchet up attacks on rules they say hurt business and give bureaucrats too much power.
New Jersey Senator Cory Booker, a Democrat, on Tuesday introduced legislation to kill the Congressional Review Act (CRA), a law Republicans used over the span of three months this year to repeal 14 regulations enacted by former President Barack Obama, also a Democrat.
Booker, one of his party's liberal stars, says that rate shows the CRA is prone to abuse, and the law helps special interests sabotage thoroughly vetted rules they do not like.
Booker's bill, co-sponsored by fellow Democrat Senator Tom Udall of New Mexico, would give future administrations the ability to resurrect the 14 annulled regulations on broadband, contraception, guns, the environment, education and other areas. ..