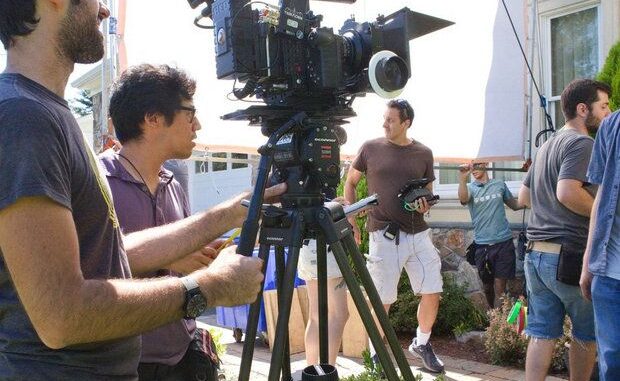 Reprinted from The New York Times by Reuters on May 19, 2017.
This summer's biggest-budget films have everything moviegoers have come to expect from Hollywood blockbusters: superheroes, pirates, space aliens. But in the truest sense of the term, none of them is a Hollywood movie.
Despite a major effort by Los Angeles over the last two years to lure film production back to where it started, producers continue to make big-budget movies elsewhere, saying they get better tax breaks and subsidies outside of Hollywood.
As a result, the summer's movies come from all over the globe. Warner Brothers filmed Wonder Woman and King Arthur in Britain, where the Time Warner Inc studio owns a large production space. Twenty-First Century Fox Inc's movie studio chose Australia for Alien: Covenant. Walt Disney Co's Marvel Studios rolled its cameras in Georgia for Guardians of the Galaxy Vol. 2, one of six superhero movies it has filmed near Atlanta. …