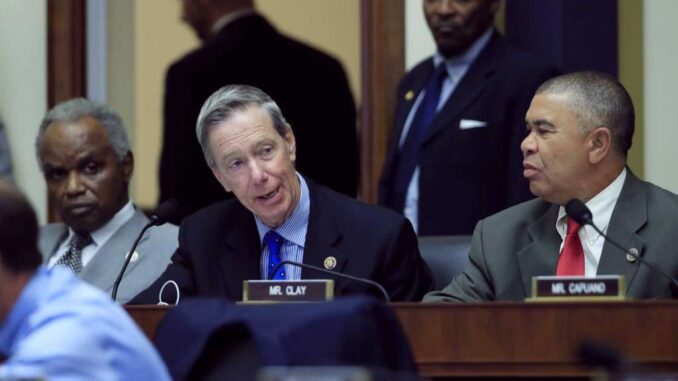 Reprinted from The San Francisco Chronicle by Kevin Freking on May 3, 2017.
House Republicans on Wednesday blocked Democratic efforts to preserve the independence of a consumer watchdog created after the 2008 economic meltdown as the GOP pressed ahead with an overhaul of the nation's financial regulatory law.
On the second day of a contentious, marathon session, the GOP-led Financial Services Committee rebuffed the Democratic attempts to protect the Consumer Financial Protection Bureau, the five-year-old agency which enforces consumer protection laws and scrutinizes the practices of virtually any business selling financial products and services. That ranges from credit card companies to mortgage services to auto lenders.
"When we wrote Dodd-Frank, we wanted the bureau to be above the fray so that it could focus solely on its mission of protecting consumers," said Representative Nydia Velazquez, D-New York, author of an amendment seeking to keep the bureau's funding with the Federal Reserve instead of Congress. …