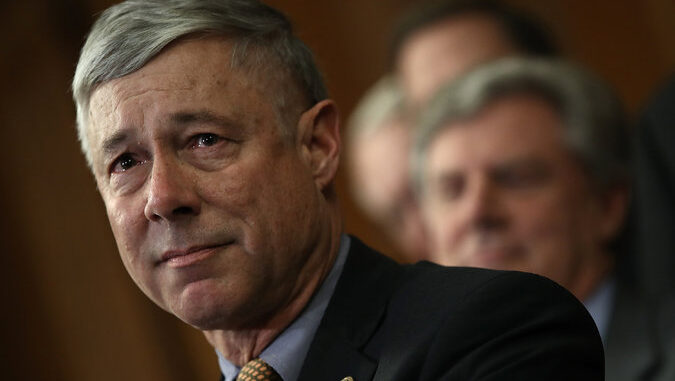 Reprinted from The New York Times by Thomas Kaplan and Robert Pear on May 2, 2017.
The former chairman of one of the House committees that drafted legislation to repeal and replace large parts of the Affordable Care Act came out against a new version of the bill on Tuesday, saying the measure now "torpedoes" protections for people with pre-existing medical conditions.
Representative Fred Upton of Michigan, the former chairman of the House Energy and Commerce Committee, declared on a local radio show, "I cannot support the bill with this provision in it," just as House Speaker Paul Ryan was insisting that the legislation would protect the sick.
The loss of Upton, an influential Republican voice on health care, was a huge blow, and it came as Republican leaders faced an onslaught of advocacy groups, political attack ads and even a late-night talk show host, Jimmy Kimmel, saying the bill would harm the nation's most vulnerable citizens. Upton was explicit: The concessions made to win over the hard-line conservatives in the House Freedom Caucus were costing the leadership support from more moderate Republicans. …
As Ryan was defending the plan, the Association of American Medical Colleges came out against it, joining the American Medical Association and a host of disease advocacy groups. Dr. Darrell Kirch, the president and chief executive of the medical colleges group, said the newest version of the repeal bill "dilutes protections for many Americans and would leave individuals with pre-existing conditions facing higher premiums and reduced access to vital care." …