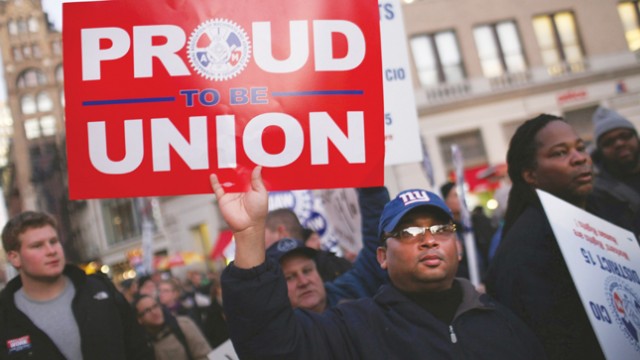 Reprinted from The Hill by Tim Devaney on May 2, 2017.
Workers have been organizing union elections 38 percent faster since the National Labor Relations Board (NLRB) changed its rules two years ago, according to a new analysis.
The study from the management law firm Fisher Phillips examines just how quickly union elections are taking place under the NLRB's new rules, which were issued in April 2015.
On average, workers must wait 24 days from the time a petition is filed until the union election is held. That's a sharp decline from the previous average of 39 days.
The number of union elections held in less than two weeks is also growing. There were 62 elections held in fewer than 14 days in the last year, compared to only six such elections in the year before the new rules went into effect. That's a 933 percent increase. …