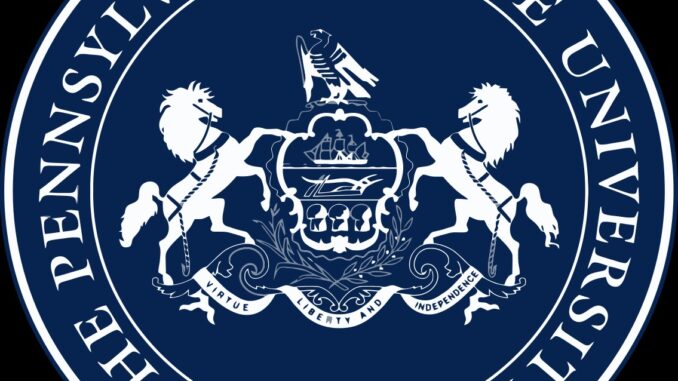 Reprinted from TruthOut by Shane Ralston on May 10, 2017.
"Penn State University is no stranger to controversy," writes Shane Ralston in TruthOut. "In the past decade, its ethical crimes and cover-ups include the Jerry Sandusky child sexual abuse scandal, administration-approved student cheating, the harassment of faculty and journalists by Paterno Truthers and its president's hypocritical refusal to give sanctuary to undocumented students.
"In the newest chapter of Penn State's fall from grace, [President Eric] Barron rejected a request by the university's graduate students for union recognition, claiming that they are students first, not employees. He then initiated a university-wide misinformation campaign about the negative impact of student unions on academic freedom. Barron and the university administration have deployed a host of vicious anti-union scare tactics to undermine and delay the unionization process.
"As a tenured faculty member at the Hazleton campus of Penn State, I stand in solidarity with the graduate student-workers in their struggle to form a union. I reached out to Penn State's grad student union organizers in order to help them document the increasingly hostile actions of the university administration and its executive leadership team, led by Barron, to bust the union. …