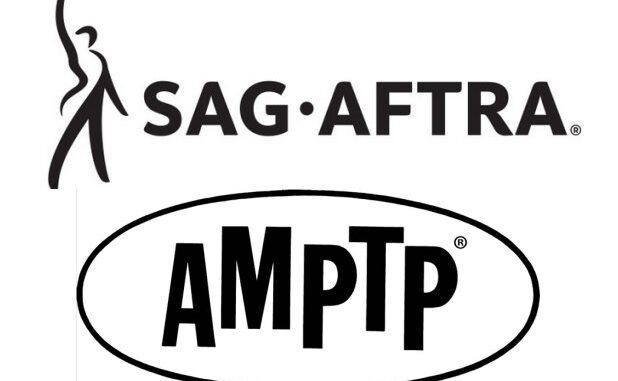 Reprinted from Deadline Hollywood by David Robb on May 19, 2017.
Preliminary discussions already are underway for a new SAG-AFTRA film and TV contract. Working groups met Wednesday and Thursday, and will meet again next week, to lay the groundwork for the negotiations, which are scheduled to start May 31, when the full negotiating committees from labor and management meet for the first time.
The union's current contract expires June 30, so the two sides will have about a month to reach an agreement on a new pact.
If so-called "pattern bargaining" holds, a deal with the Alliance of Motion Picture and Television Producers is expected to be reached in line with the agreements reached recently by the DGA and the WGA, including higher pay rates for new media, options and exclusivity issues that hold actors to future deals and increased residuals from high-budget SVOD shows.
A deal also could see a portion of the actors' wage increases allocated to the $3 billion SAG Pension Plan, as the WGA did with its ailing health plan. Under federal pension law, a plan generally is in "endangered" status if its funded percentage is less than 80 percent. As of last year, SAG's plan was funded at 80.08%. …