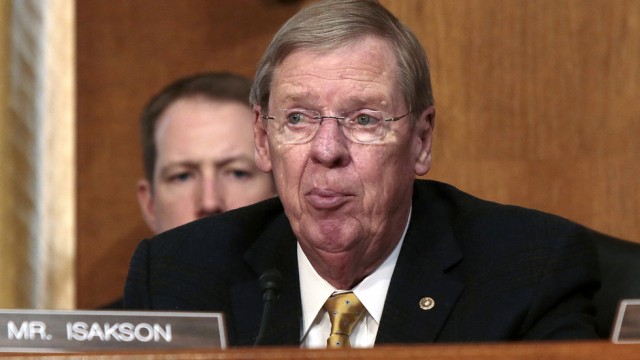 Reprinted from The Hill by Lydia Wheeler on May 25, 2017.
Republicans are reigniting efforts to scrap a National Labor Relations Board (NLRB) ruling that allows unions to organize employees in so-called micro-unions.
Senator Johnny Isakson (R-Georgia) re-introduced the Representation Fairness Restoration Act this week to reverse the board's 2011 ruling that adopted a new standard for determining appropriate bargaining units.
In the case of allowing a group of certified assistants at a nursing home to form a union, the board found that such unions are appropriate so long as they consist of a clearly identifiable group of employees who share a common interest. …