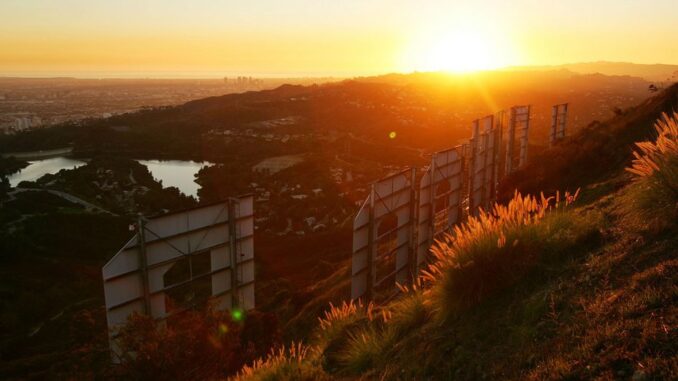 Reprinted from Deadline Hollywood by Jonathan Handel on May 30, 2017.
SAG-AFTRA and the Alliance of Motion Picture and Television Producers on Tuesday announced that they will begin negotiations on successor agreements to the union's TV/theatrical contracts on Wednesday at AMPTP headquarters in Sherman Oaks. The existing three-year contracts expire June 30.
SAG-AFTRA president Gabrielle Carteris will chair the union's negotiating committee, with national executive director David White serving as SAG-AFTRA's chief negotiator. AMPTP president Carol Lombardini will be lead negotiator for the studios and production companies. The bargaining will take place under a press blackout.
Although Wednesday marks the start of formal talks, subcommittees from both sides have been in discussions for the last several weeks, focused particularly on three issues that The Hollywood Reporter previously identified as key: holds and exclusivity for short-season series, funding of the union pension plan and per diem payments and other travel-related matters. …