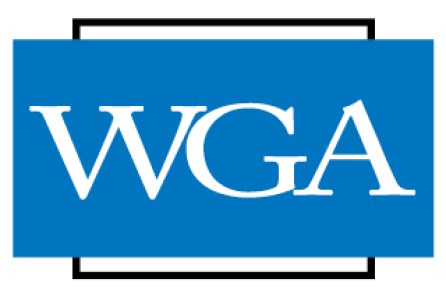 Reprinted from Deadline Hollywood by David Robb on May 11, 2017.
Netflix, Amazon and Hulu will be paying a lot more in writers' residuals under the new WGA film and TV contract. New details, outlined by WGA West, reveal that high-budget shows they run will generate anywhere between $3,448-$34,637 more residuals per episode over the life of the three-year contract than they did under the old contract, depending on the platform and the length of the show.
Essentially, it's the same deal the DGA got in their negotiations last December.
The WGA contract, which has been unanimously approved by the WGA West board and the WGA East council, now goes to the guilds' members for final ratification. Voting begins tomorrow and concludes May 24. The old contract expired May 2.
The new residual formula includes, for services with 1 million or more subscribers in the US and Canada, a domestic residual of 35% of an applicable minimum after 90 days of availability. Residuals will also be due for reuse on foreign-affiliated SVOD services. "In general," the guild says, "if an HBSVOD program is available worldwide on the SVOD service, the residual payment will be a percent of the domestic residual (35% for each of the first three years, a declining percent thereafter). If the HBSVOD program is available in some foreign markets, but not worldwide, the residual will be 1.2% of the license fee for the foreign markets." …