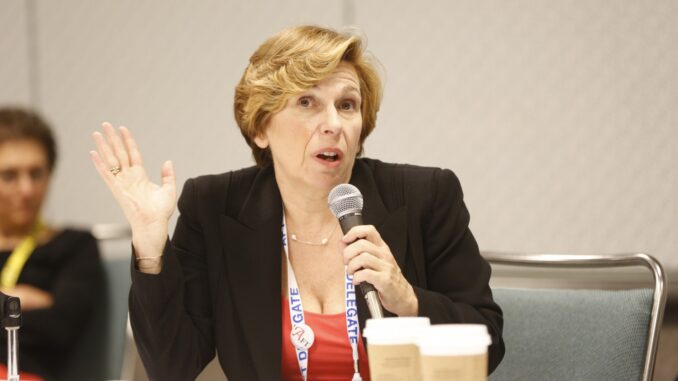 Reprinted from The Washington Post by Alejandra Matos on May 30, 2017.
Teachers at a D.C. charter school are pushing to unionize, citing a desire to provide more resources to students and a need to stabilize the teaching force.
About 80 percent of the 35 teachers, librarians and social workers at Cesar Chavez Public Charter School at Chavez Prep Middle School in Northwest signed a petition to ask the school's administration to recognize their union, the D.C. Alliance for Charter School Teachers and Staff at Chavez Prep.
If recognized, the middle school would have the first teachers union at a D.C. charter school, after an effort to unionize at a different charter school failed earlier this year. …