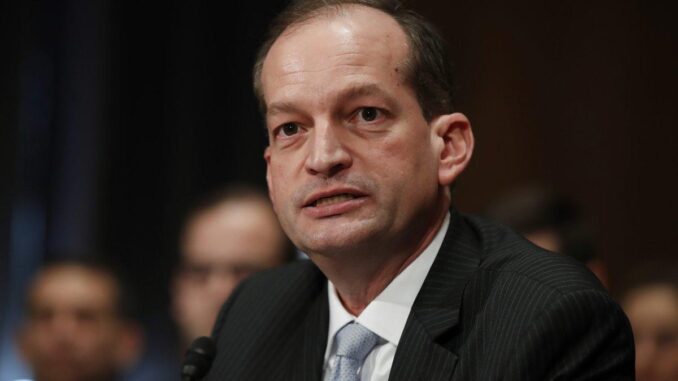 The US has 8 million worksites to inspect and 1,838 state and federal inspectors to do it — enough to visit each place about once every 98 years.
But don't worry, President Trump has a plan — to make it worse.
President Trump has proposed a 21% budget cut to the Department of Labor — a move many worker advocates say could wipe out some of the agency's key programs to improve job site safety and enforce existing labor laws.
The potential funding slash was revealed March 16, when Trump outlined his proposed spending plan for the upcoming fiscal year. …