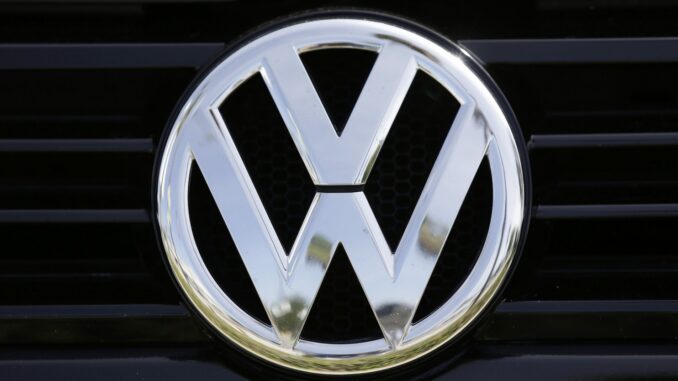 Reprinted from The Washington Post by Erik Schelzig on May 12, 2017.
The National Labor Relations Board has filed another unfair labor practices complaint against Volkswagen for hiking health insurance premiums and changing working hours of employees who voted for union representation at the German automaker's only US plant.
Volkswagen is in the midst of a legal challenge to NLRB rulings in favor of the small group of skilled-trades workers at the plant in Tennessee who voted in 2015 to be represented by the United Auto Workers union.
But the NLRB said the federal appeals court case in Washington doesn't override the UAW's exclusive collective-bargaining rights for the workers who maintain and repair the plant's machinery and robots. …