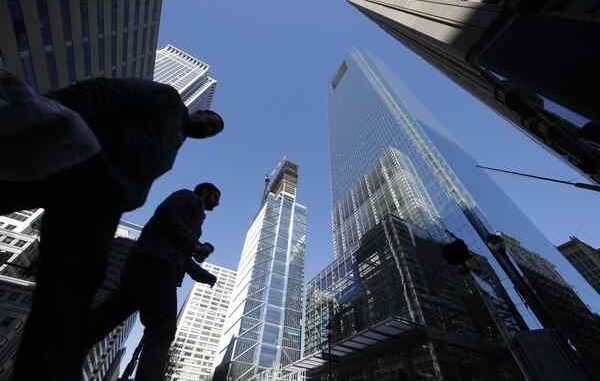 Reprinted from The New York Times by Patricia Cohen on May 5, 2017.
Job growth recovered in April, according to data released on Friday by the Labor Department, providing a reassuring economic snapshot after weak numbers in March.
• An impressive 211,000 jobs were added last month, bringing the three-month average up to 174,000.
• The unemployment rate was 4.4 percent, down from 4.5 percent in March and the lowest rate in more than 10 years.
• The average hourly wage grew by 0.3 percent, though year-over-year growth ticked down to 2.5 percent.
• The broadest measure of unemployment, which includes people who are working part time or have dropped out of the labor market, was down sharply, to 8.6 percent, from 8.9 percent.