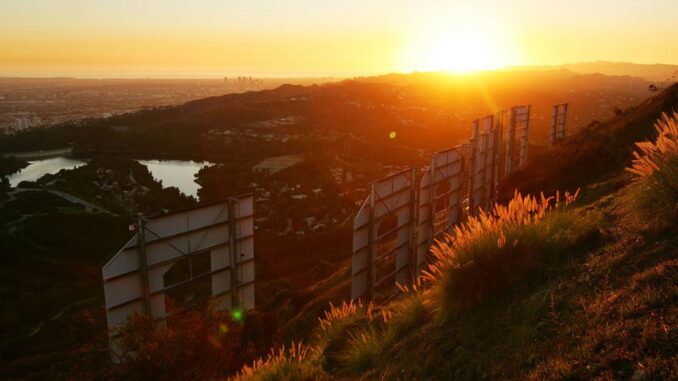 Reprinted from Deadline Hollywood by David Robb on May 10, 2017.
Membership ratification of the new WGA film and TV contract will begin Friday, with online voting scheduled to end May 24. WGA West members can also vote in person at a special membership meeting at the guild's headquarters May 23. WGA East members will also be voting on the new pact.
The ratification vote – expected to be receive overwhelming membership approval – will bring to an end months of strike threats and sets the stage for a similar deal for actors, whose film and TV contract talks begin later this month.
The new WGA contract provides more than $65 million in employer contributions to rescue the guilds' ailing health plan; increased compensation for writers working on shows with short-order seasons; increased residuals from made-for-Pay TV shows, and expanded limits on options and exclusivity – all of which were major goals of the guilds going into the talks. …