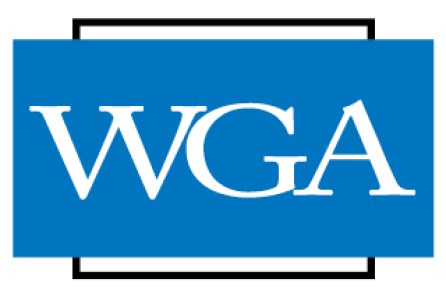 Reprinted from Deadline Hollywood by David Robb on May 4, 2017.
The WGA's new film and TV contract was approved tonight in Los Angeles by the board of the WGA West and in New York by the council of the WGA East. It now goes to the guilds' members for final ratification, which is all but guaranteed. …
A deal on the new pact, which averted a threatened strike, was reached early Tuesday morning after weeks of on-again-off-again negotiations, and about an hour after the midnight expiration of the old contract.
The agreement with management's AMPTP calls for across the board increases in guild minimums and tens of millions of dollars in additional employer contributions to the WGA's ailing health plan, which guild leaders say "should ensure its solvency for years to come." …