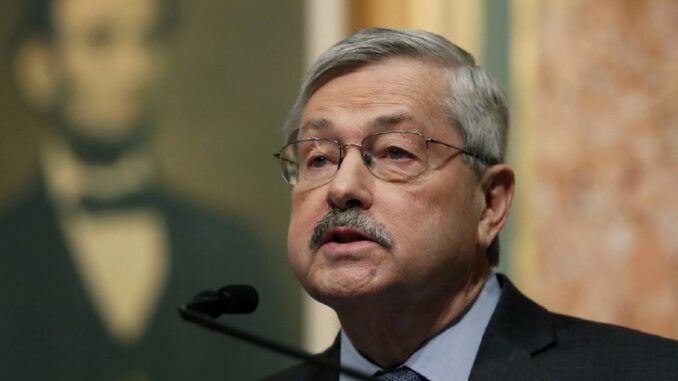 Reprinted from The Hill by Vicki Neddham on May 18, 2017.
US Trade Representative Robert Lighthizer notified Congress on Thursday that President Trump intends to renegotiate the North American Free Trade Agreement (NAFTA).
Lighthizer said the United States will rework the 23-year-old trade agreement to support higher-paying jobs here and grow the US economy by improving trading opportunities with Canada and Mexico.
"USTR will now continue consultations with Congress and American stakeholders to create an agreement that advances the interests of America's workers, farmers, ranchers, and businesses," Lighthizer wrote.
Since being confirmed last week, Lighthizer has been making the rounds on Capitol Hill to discuss the White House's trade agenda.
The announcement starts a 90-day clock meaning negotiations can begin no earlier than August 16. …