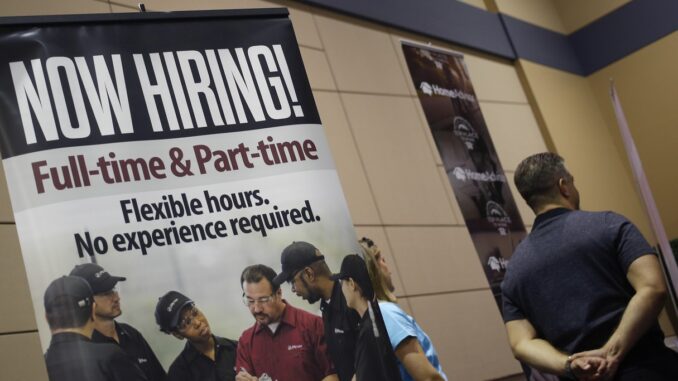 Reprinted from The Sacramento Bee by Mark Glover on June 16, 2017.
California's unemployment rate fell to a record-tying low of 4.7 percent in May, but experts still maintained that the state's economy is slowing down.
Statistics released Friday by the state Employment Development Department said the jobless rate tied the record low from November-December 2000, long before the recession. EDD said its unemployment records date back to 1976.
The department said non-farm payroll employment statewide totaled 16.7 million in May, which included an April-to-May gain of 17,600 jobs. The year-over-year jobs gain totaled 242,600, a 1.5 percent annual increase.
EDD said the state has added more than 2.5 million jobs since economic expansion began in February 2010. …